NTN Digital Math Resources Package
Many states have introduced new criteria to ensure schools have a digital curriculum that supports high-quality blended and remote instruction. At NTN, we've put together an NTN Digital Math Resources Package that is aligned to state standards and meets the following criteria:
Includes a SCOPE and SEQUENCE

Lists what students should KNOW and BE ABLE TO DO

Aligns with STATE STANDARDS

Provides accompanying RESOURCES and MATERIALS
Our package is a collection of easy-to-use digital resources that includes full access to the following: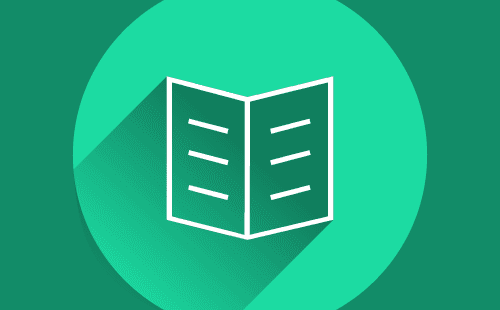 Concept Based Lessons: KEMS
Grade level specific resources that support instruction and conceptual understanding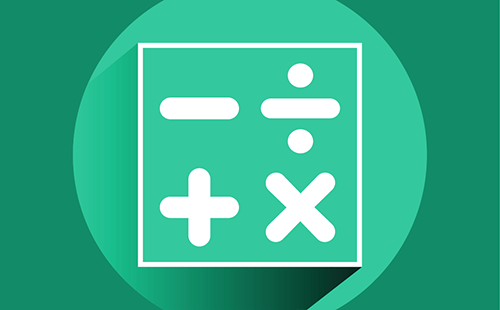 Fact Masters
Build student fluency of basic math facts by establishing an understanding of the meaning behind the fact

To support your efforts in ensuring the NTN Digital Math Resources Package meets your required criteria to unlock funding, we have a team readily available to discuss your school's specific requirements. We will then send the necessary documentation you may need.
To get started, please Schedule a Virtual Meeting using the calendar below or complete the inquiry form to Request a Quote.

For any questions, please contact Rikiesha Pierce