KEMS: Key Elements to Mathematics Success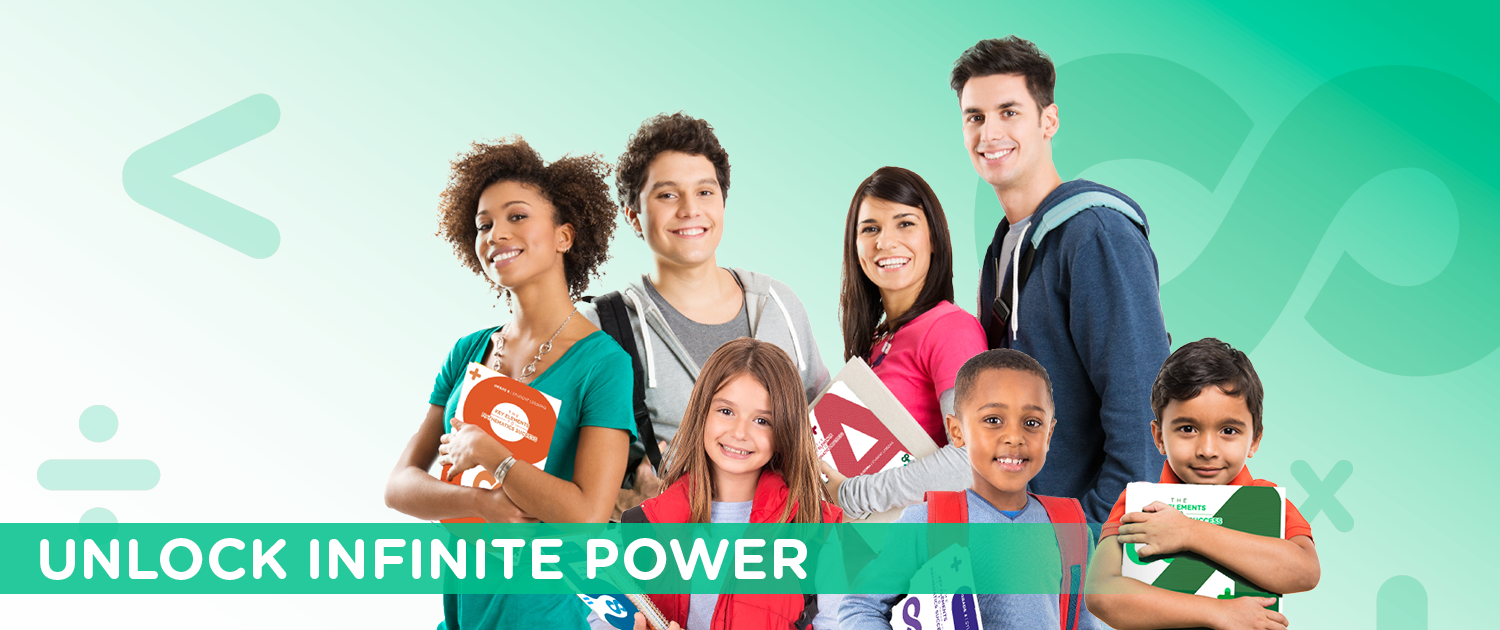 Unlock Student Understanding of Math Concepts
KEMS is a series of standards-based lessons available for Grades 3-8 that focus on building conceptual understanding of math concepts. The lessons help students make connections through the use of multiple representations.
KEMS:
Lessons are standards based for Grades 3-8.
Lessons build conceptual understanding and help students make connections with multiple representations.
Lessons can work in conjunction with any math program in any state.
To reach us directly please contact:
Wendy Maldonado
w.maldonado@ntnmath.com
How KEMS Makes Math Connections:
Students build conceptual understanding through exploration.
Students make connections about their learning using multiple representations.
Students experience real-world practice and application using SOLVE, NTN's problem solving paradigm.
Students learn to organize and explain their thinking about math concepts.
Students communicate about their mathematical thinking in cooperative learning groups.
Students participate in meaningful practice.
Students can demonstrate understanding through a mini-assessment which can provide teachers formative assessment data.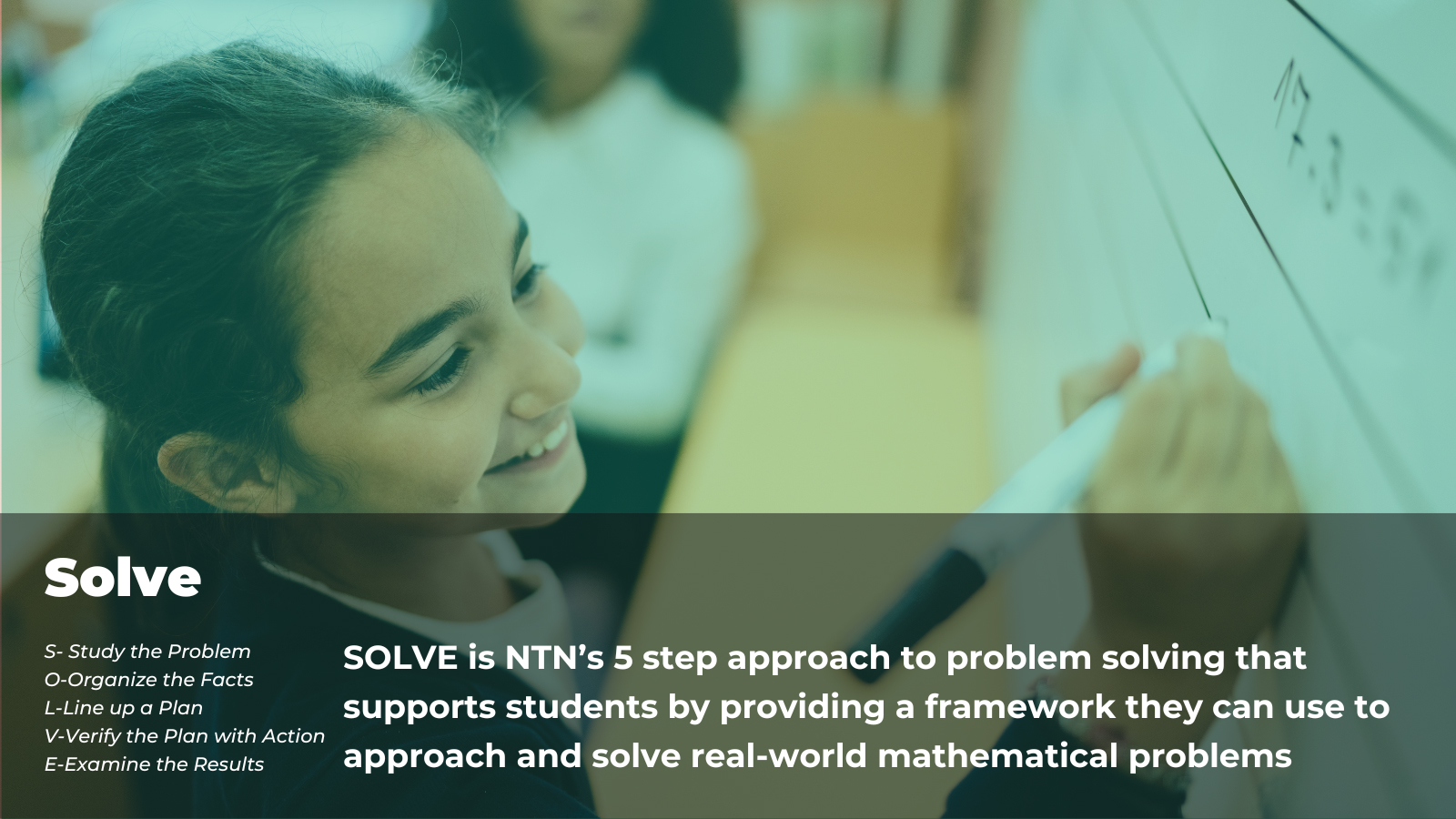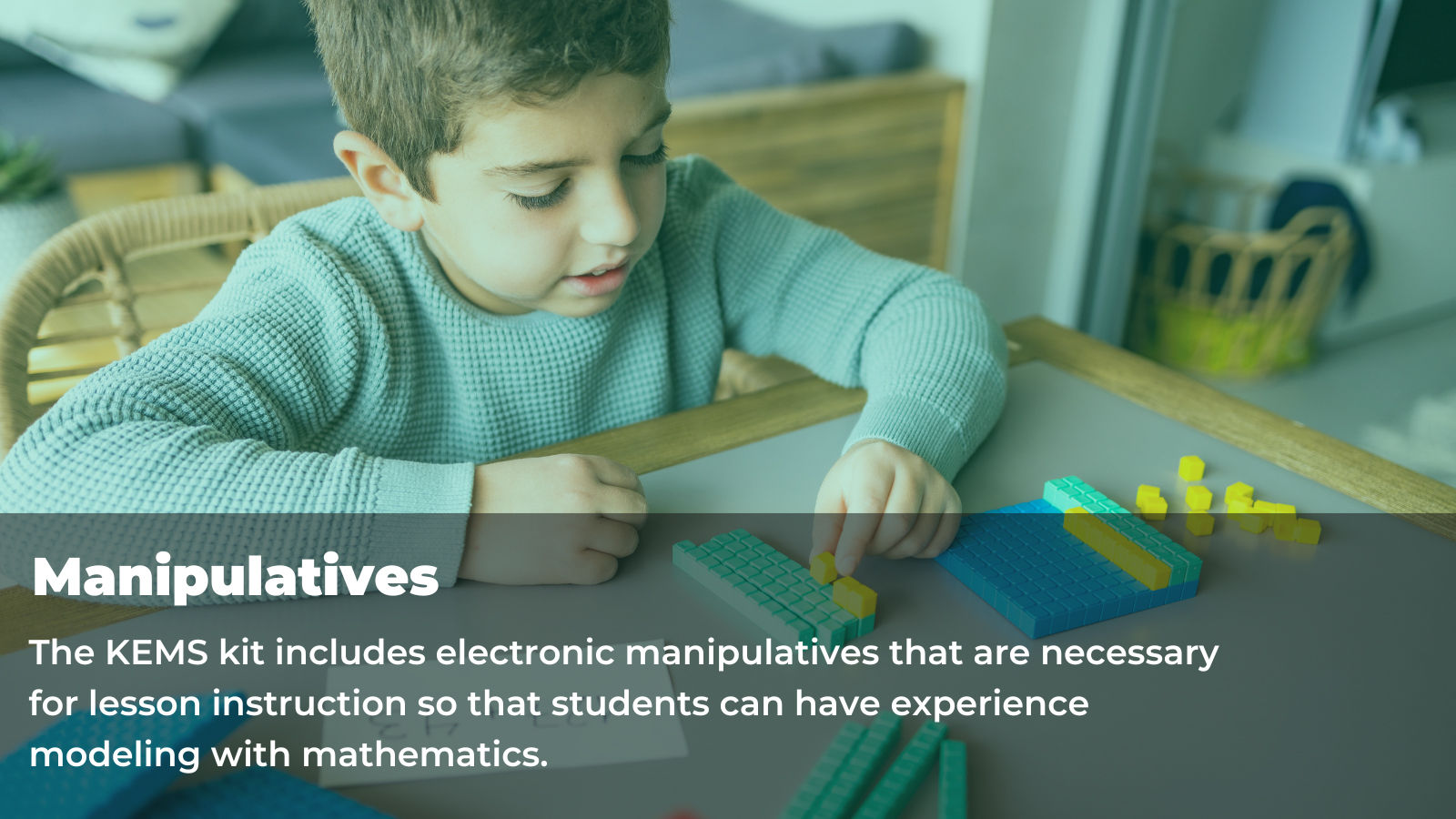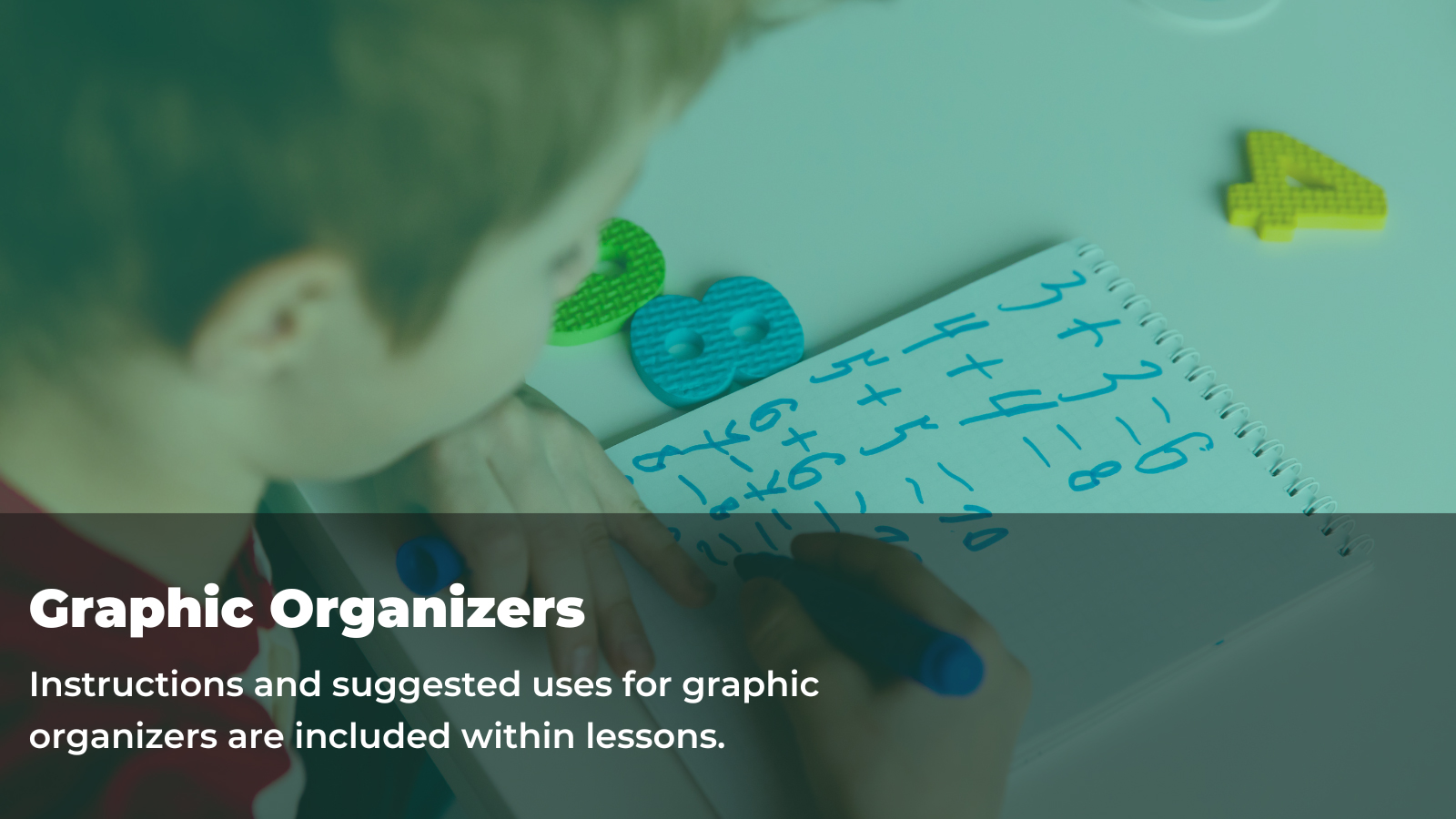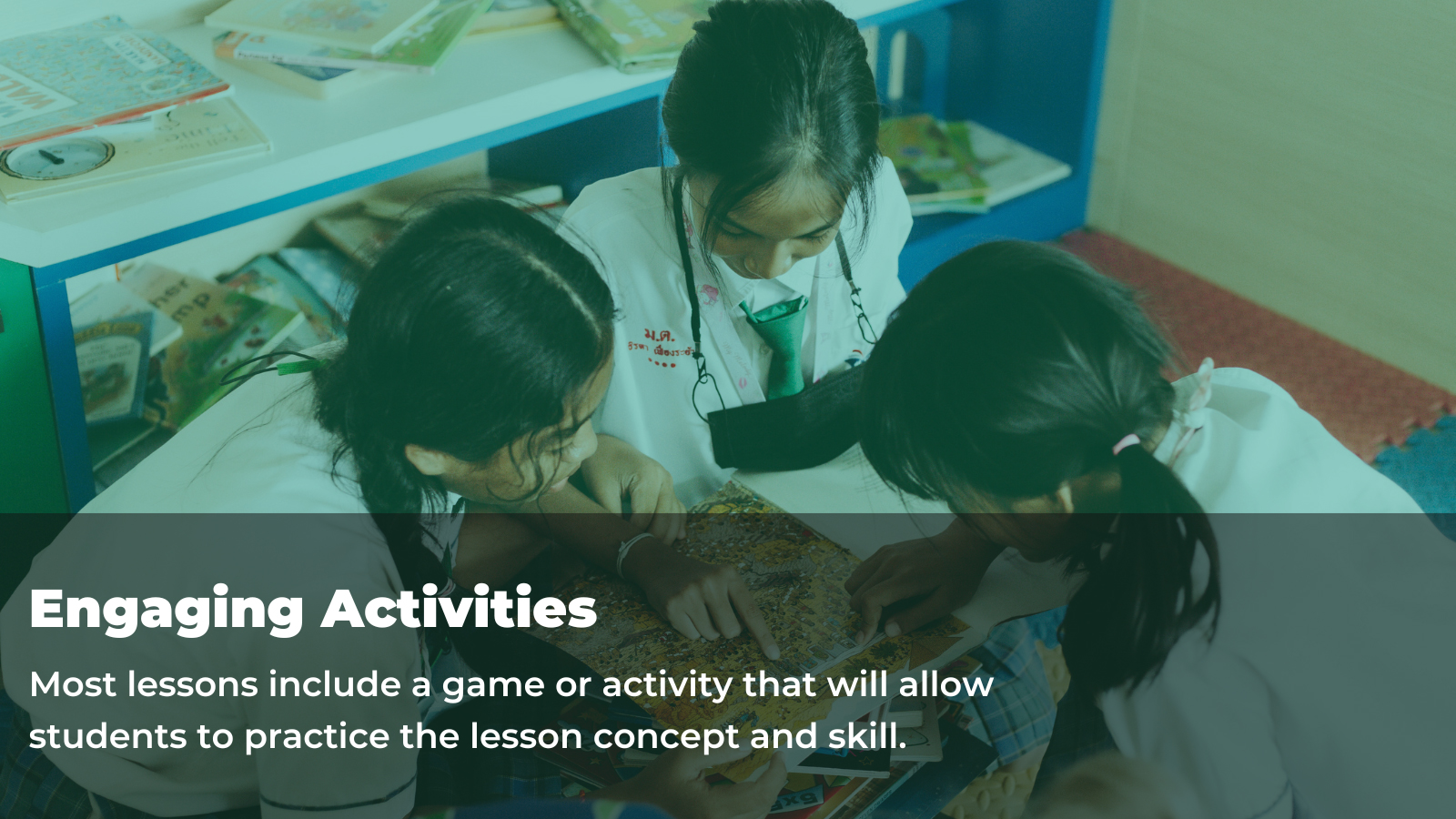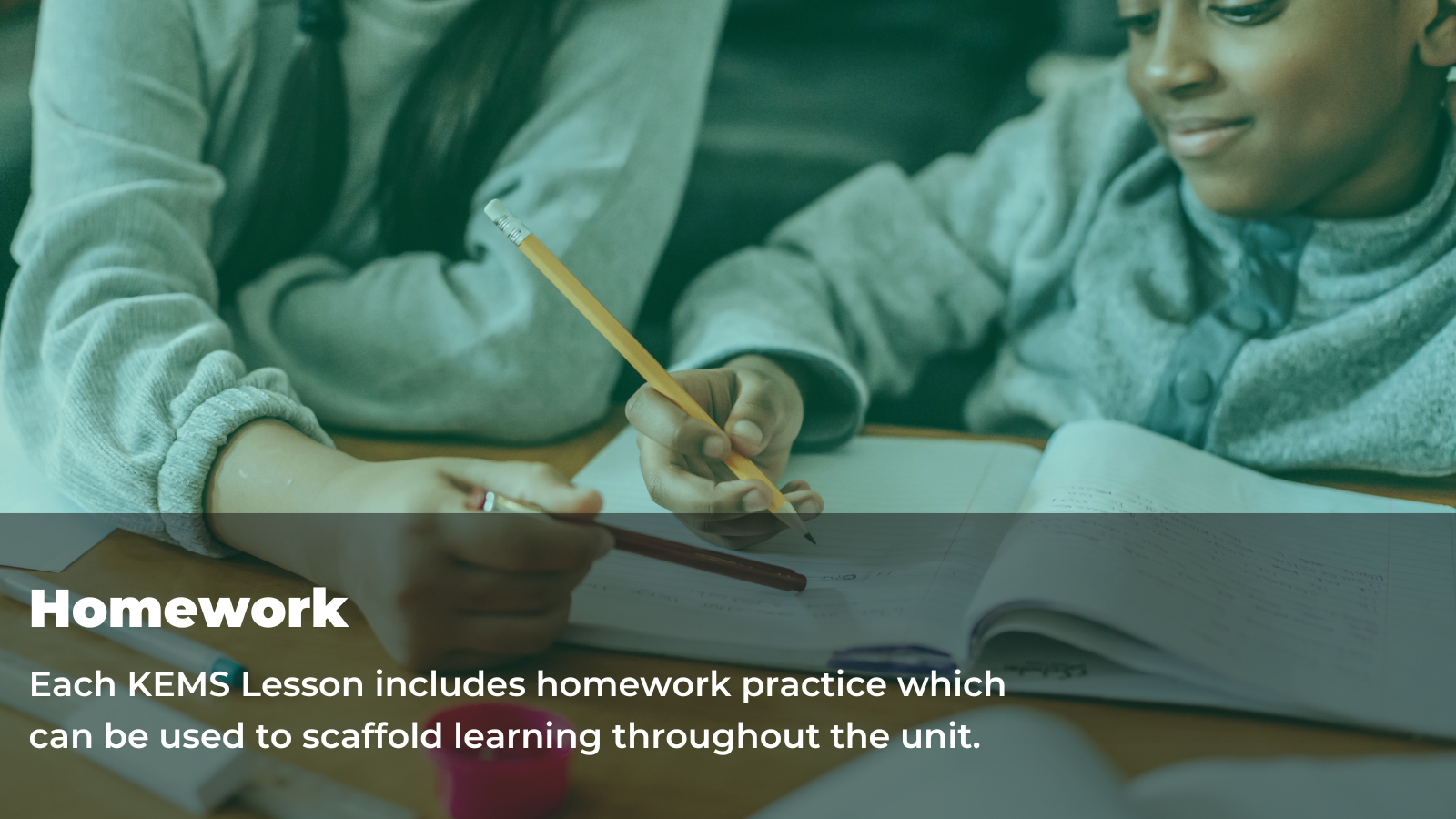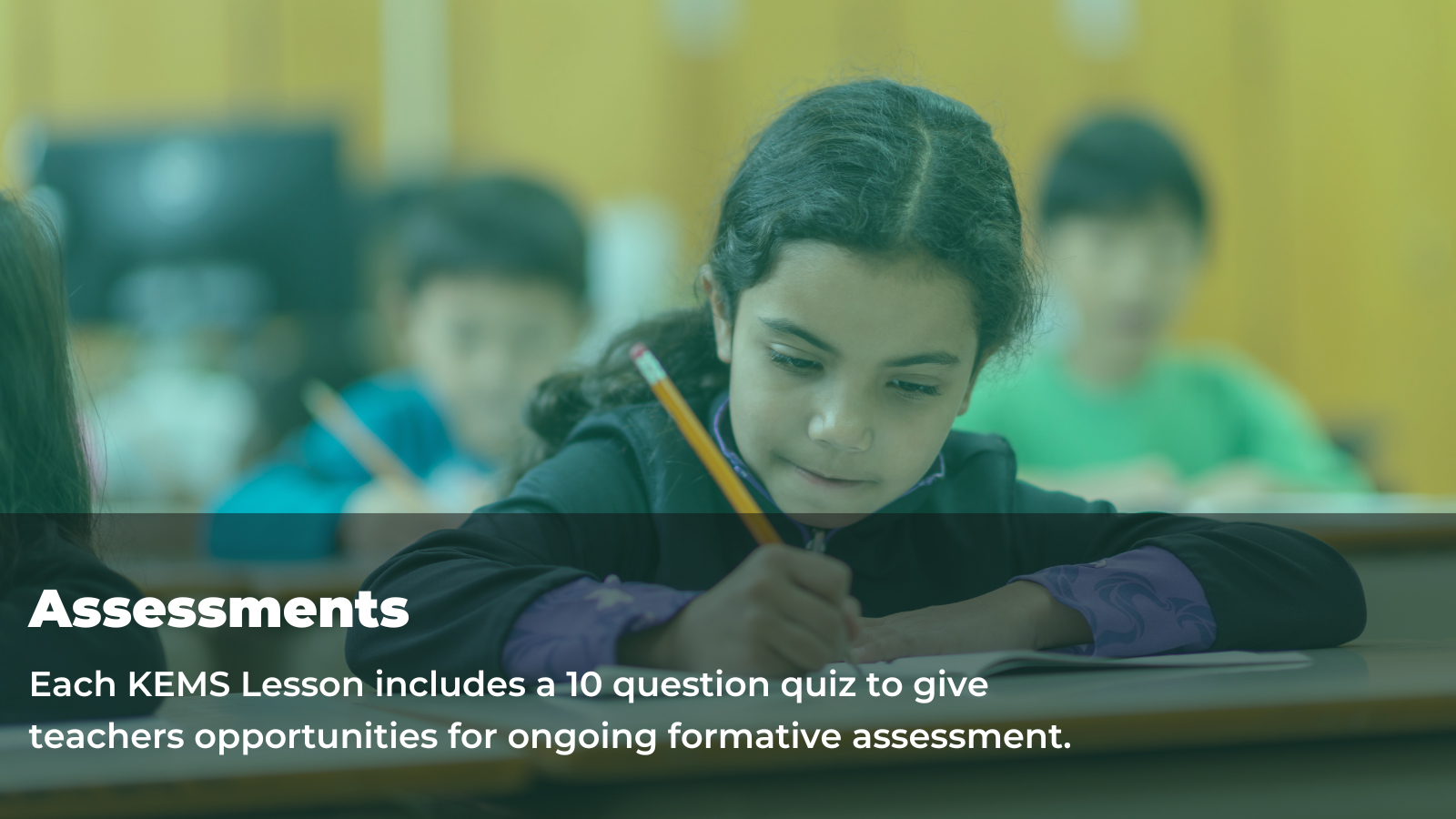 Each KEMS Lesson includes homework practice which can be used to scaffold learning throughout the unit. Access homework practices per grade level below:
The KEMS Program Includes: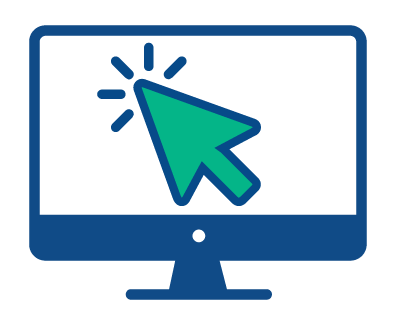 On-Demand Grade
Specific Math
Lessons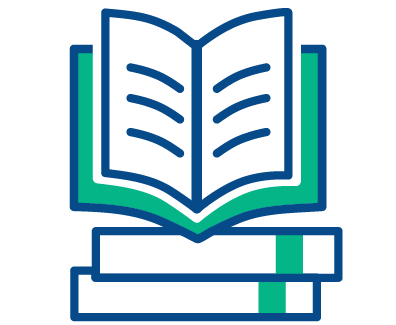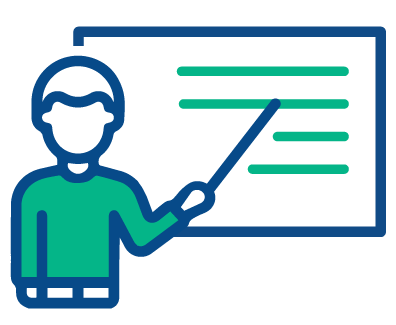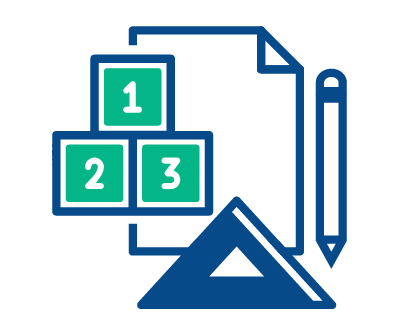 30 Student
Manipulative Kits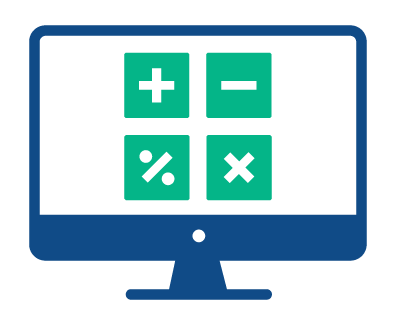 30 Minute On-
Demand Training
NTN strives to partner with each school to meet its math goals and needs. What are you waiting for? Let's change the mathematics story in your school.
CALL US TODAY!  (855) NTN-MATH
For any questions, please contact our NTN Curriculum Development Manager, Wendy Maldonado