UNLOCK STUDENT MATH SUCCESS!
MathKEYmatics is a powerful math software assessment program designed by teachers for teachers. It provides real-time data on students' mastery of standards, giving teachers important insights to help make data-based instructional decisions. The MathKEYmatics program easily provides continuous data that is:
Exposes student misconceptions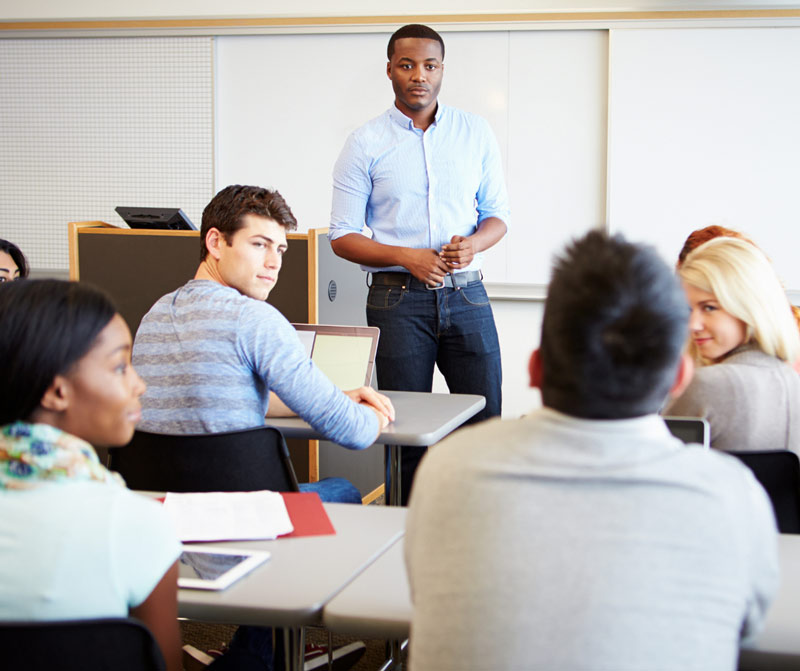 Guaranteed state standard content
Insight regarding common misconceptions
Value priced
Turnkey accounts already student rostered
Ability to easily create common assessments that are standards based across a grade level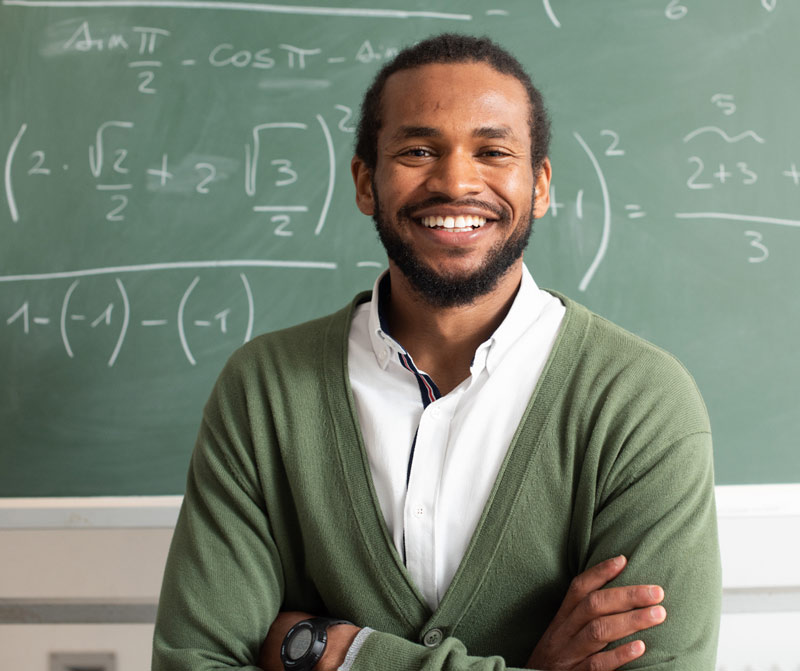 Simplify Instruction load rather than add to It
Easily identify where students need intervention, remediation or acceleration
Access to formative data allows educators to plan and tailor instruction to student and classroom needs
Group students by progress toward mastery of each standard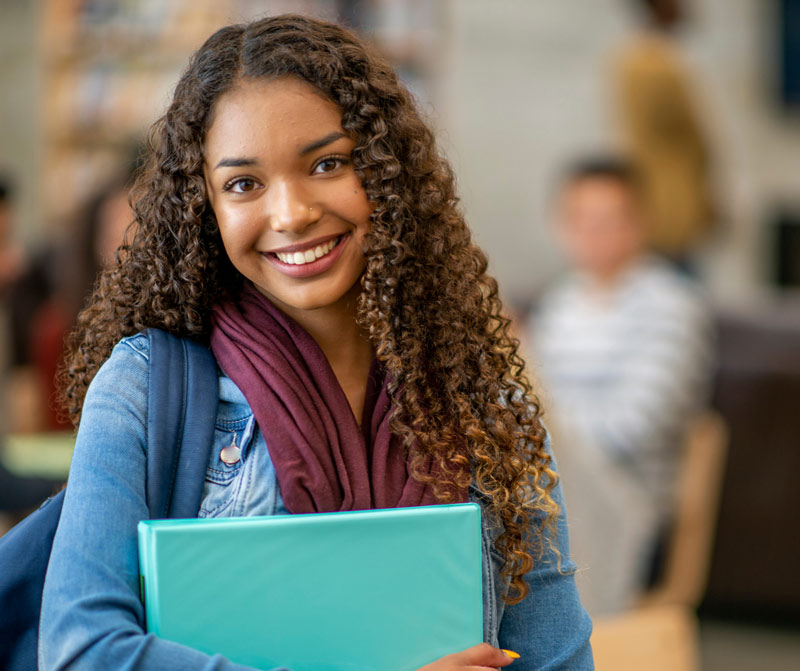 Individual student reports measure students' mastery on each standard
Feedback to understand their misconceptions
Immediate actionable data
Individualized practice assignments to address unfinished learning
We are passionate about providing mathematics solutions to drive student success. We offer flexible solutions starting at just $10 a student. We also work with schools to help them utilize ESSER funding for MathKEYMatics.
NTN will take care of the onboarding, taking the pressure off of teachers.
What are you waiting for? Let's change the mathematics story in your school.
CALL US TODAY!  (855) NTN-MATH
For any questions, please contact our NTN Technology Development Manager, Sarah Wood